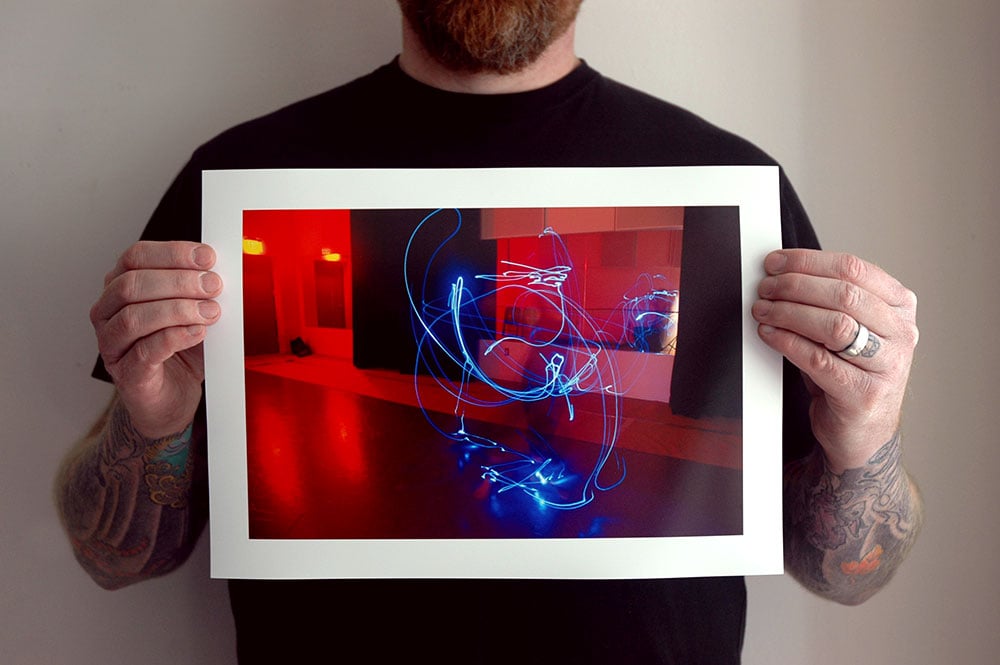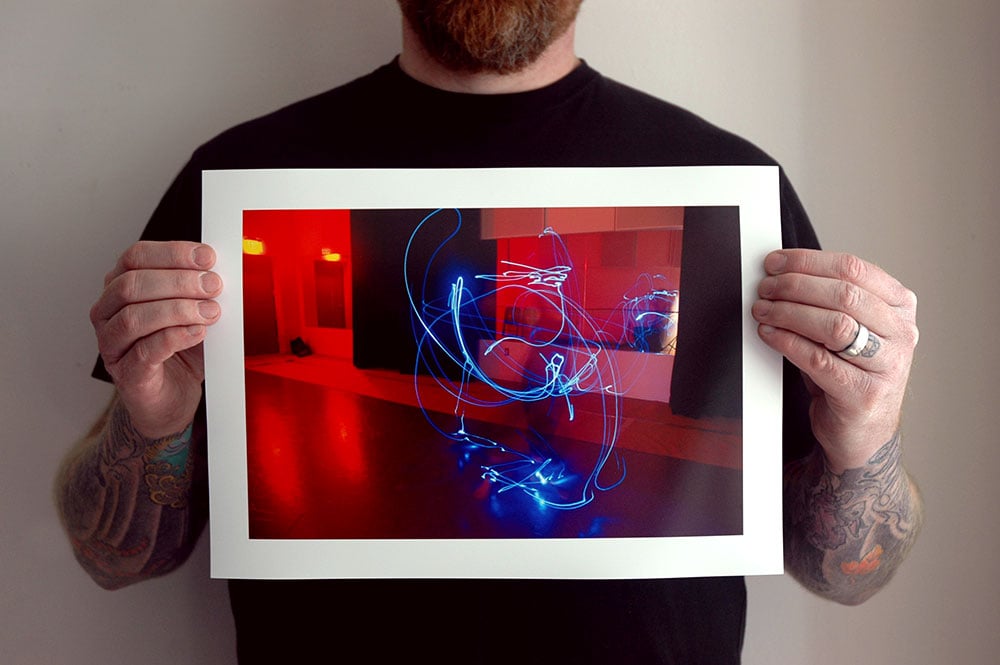 Bollywood Solo
$30.00
With LEDs attached to her wrists, feet and head, the poetry of this dancer's movements are captured using long exposure photography. The style in which she is performing in this instance is Bollywood.
Each print is a limited-edition run of 500 and is signed and numbered by me.
Image size is 8" x 12" with the border adding 1" on each side. Total size is 10" x 14". Please allow 7-10 days from order for fulfilment.