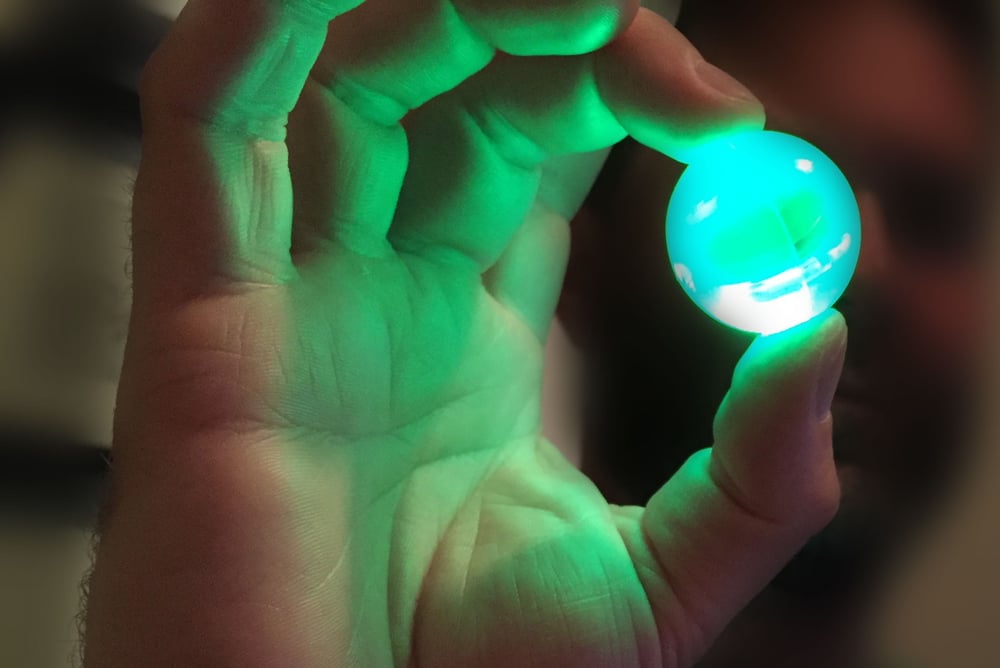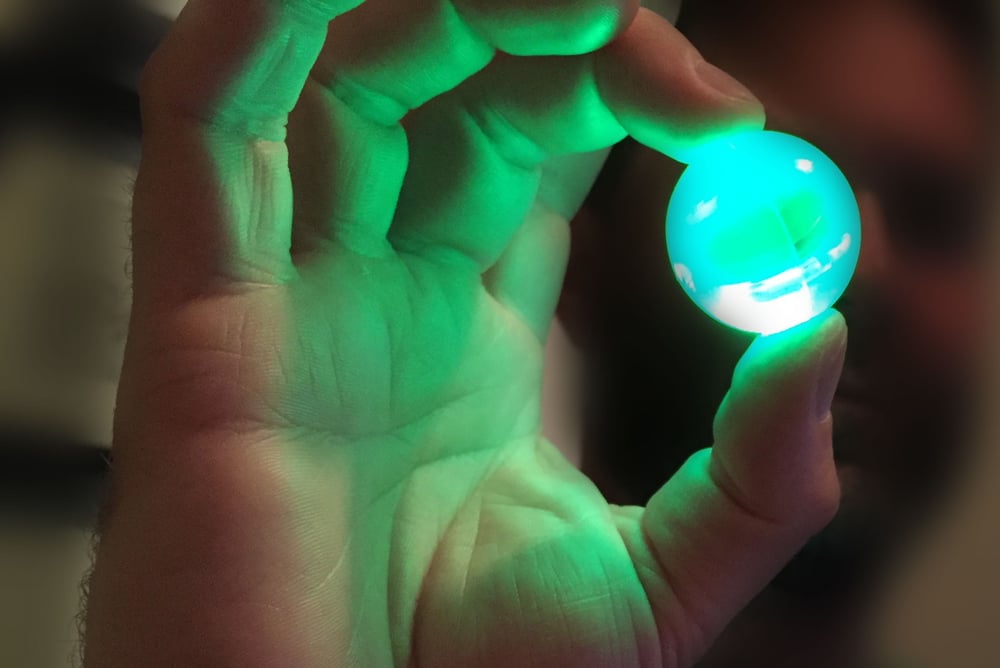 Light Ball Kit - Set of 10
$30.00
Create your own Light Motion Captures using a light ball kit!
All necessary parts to assemble a working light ball are included. The 1" plastic ball is durable and can withstand a lot of punishment.1 The coin cell will power the LED non-stop for over a month unless the stickers loosen. The ball can be opened and closed repeatedly in order to service the battery.
1 The ball is NOT water-proof unless permanently sealed. Sealant not included
Note: Each order is an order of 10 kits. Please include colors of LEDs needed in your note. Colours available are; White, Red, Green, Blue, Yellow.